Hi everyone,
I had the idea last week to put Ark: Survival Evolved into a Pokemon game using Pokemon Essentials. There is an existing Pokemon mod for Ark so why wouldn't there be one for pokemon right? So far i've included 91 creatures from Ark and orginized what evolution chains there are going to be.
Legendaries: Giganotosaurus & Titanosaurus
Starters: Mircoraptor (becomes Raptor) & Pachy (becomes Triceratops)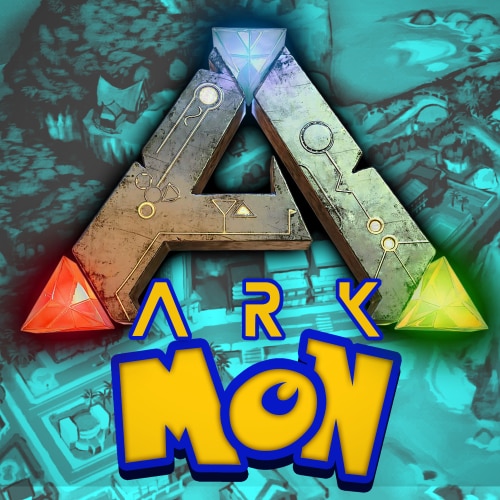 Feel free to commend what you think about this!
Last edited: