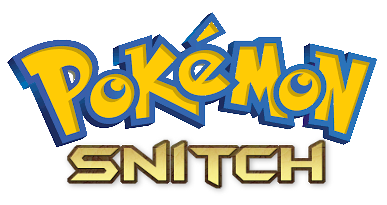 It's time for justice! Save the Aculea region from the evil mafia!
Enter a pure new adventure as a secret agent. You are given a position in the most secret place, the police department. Your job is to fight the evil mafia, who is causing trouble and doing criminal things all around the region. But you won't be alone. You will togheter travel with your secret agent partner, Jacob, and look around the region for mafiosos and criminals. Good luck in your adventure!
Screenshots: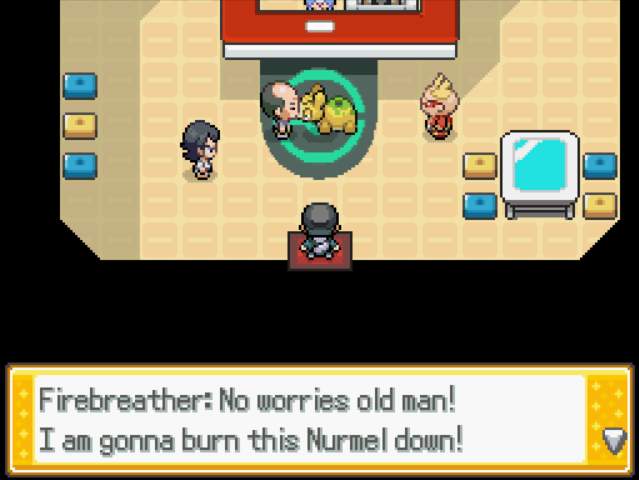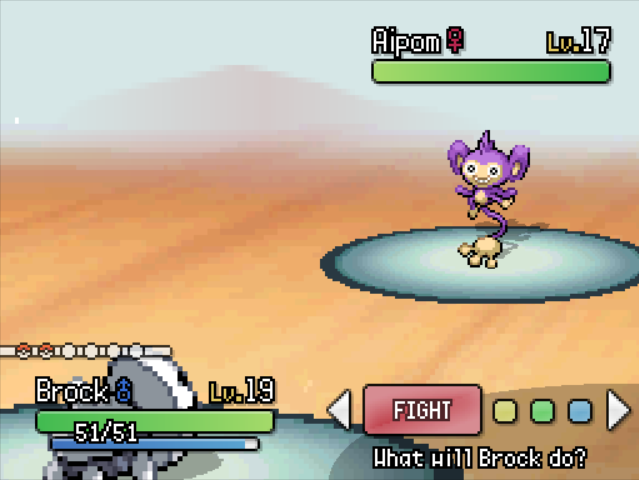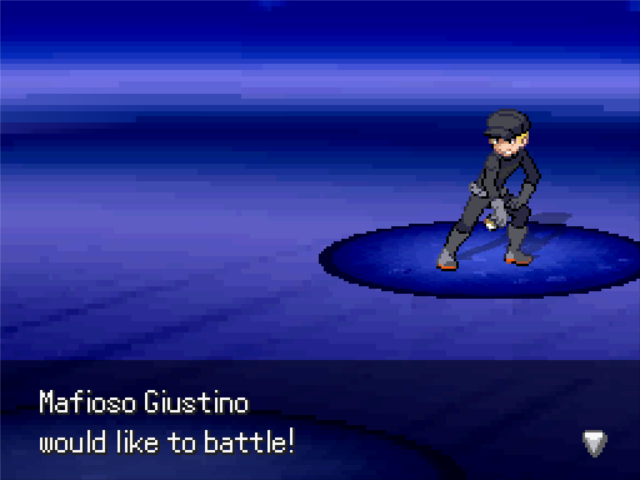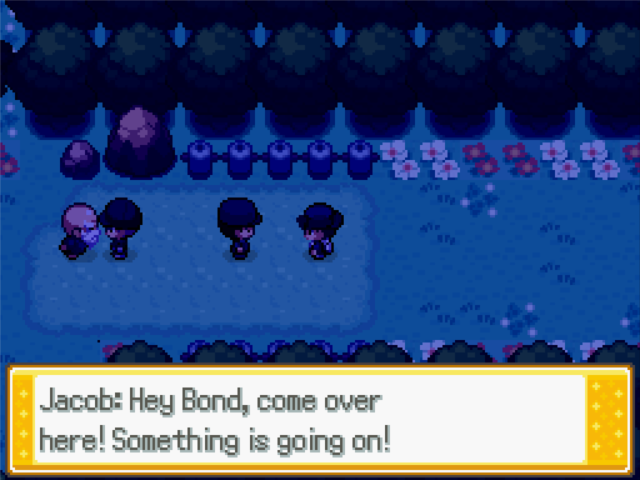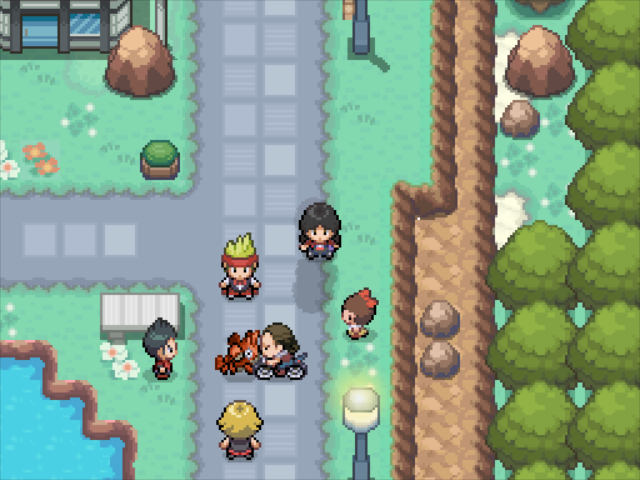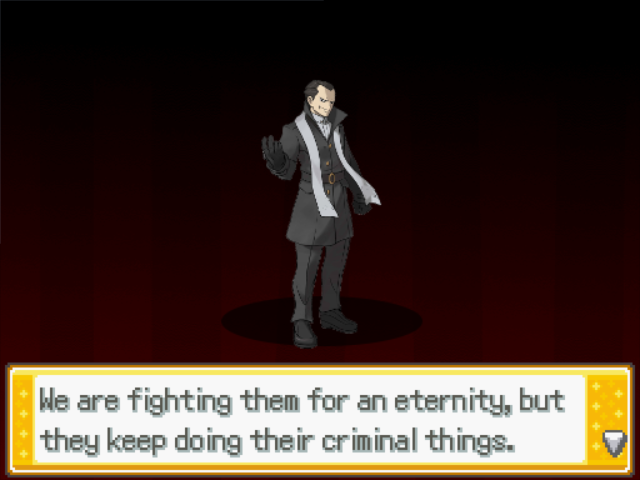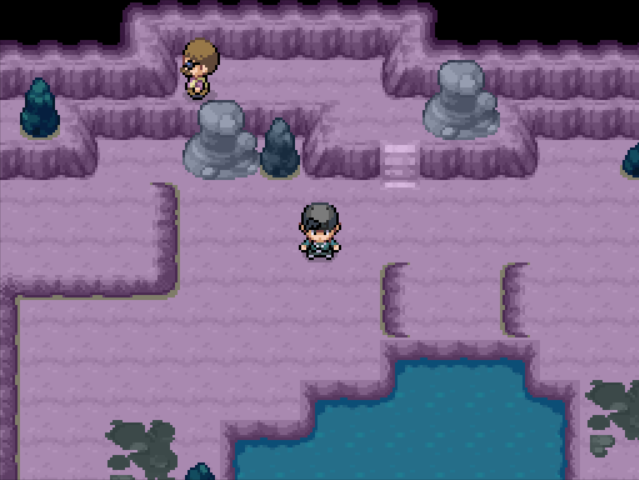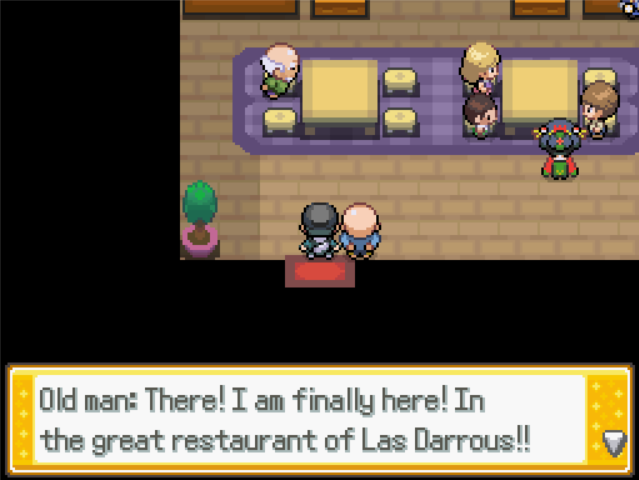 Drag the fix file into the game folder to patch your game!
DOWNLOAD
(Last stand: 06/10/2017)
Fix file
Credits:
Project managers:
Echi, UnOvA
Pokemon Essentials:
Poccil, Flameguru, Maruno
EBS:
Luka SJ, Pokecheck.org, dragonnite, Tebited15,
redblueyellow, Eli, lilatraube, Maruno, BadSamaritan
Improved Pokémon Center:
mej71,
Some other useful scripts:
KleinStudio
Pokémon and all ressources belong to The Pokémon Company, GAMEFREAK and Nintendo
Made for the Game Jam #3. You can download the custom ressources used in this game from here.
​
Last edited: