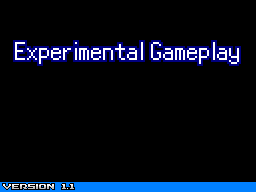 Basic info:
This game was created for the Pokecommunity Game Jam of April 2019, The theme was "circular" but I didn't really follow the theme.
This is a game about Pokémon.
But, not in the Pokemon Universe.
This takes place in a Alternate Universe to the one we live in. An alternate universe where Pokémon did not succeed at it's Red/Green release, and thus was forgotten through the sands of time.
Story:
There was once a game company with great potential.
But, unfortunately, they did not use the potential well, and the universe forgot them.
Many people had to leave the company, including one Iroh.
Who left 10 years ago, and after a year of no contact from his ex work peers, recieves a letter asking for his help.
Help, in testing a new game.
But, what Iroh finds is more than just a game.
This... is the story of Pokémon.
Features:
Collect 3 pieces of a circle key.
Use the Holo-Circle to use the strange Pocket Monsters
Witness many deformed Pokémon!
Screenshots: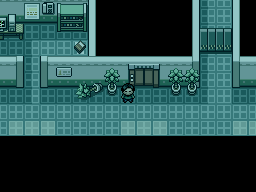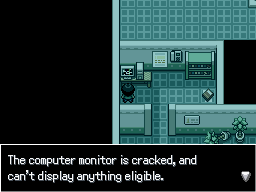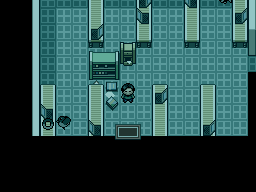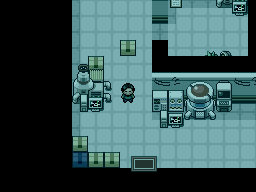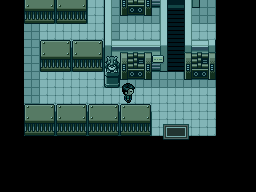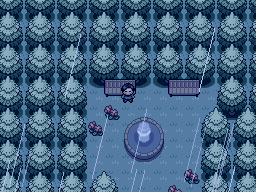 Warning:
This game features strange/odd looking Pokémon, and disorted cries.
The aim was to make the Pokemon creepy/deformed for the nature of the game.

There's also roughly an hour play time.
Download Link:
Experimental Gameplay 1.3.1
Download
Version 1.3.1 Changelog:
- Removed Credit Sequence from box in Jacob's Office.

Fixed various grammatical errors
Fixed Ending Scene
Updated credits
Also, have made a discord for my progress with this and my other projects:
Discord Link
Credits:
Pokémon Essentials Team
Maruno, Poccil, Flameguru, etc. (listed in credits scene).
GameFreak/Nintendo for Pokémon.
Rare/Microsoft, SquareEnix, TobyFox, Camelot, Gamefreak for various music.
​
Last edited: