Pokemon Astra Adventures
Introduction:
Pokemon Astra Adventures is a fan game created by myself using Pokemon Essentials & RPG Maker XP.
I wanted to create a game which was set after the events of RBY & GSC which would tell a different story in the Kanto region.
While I know that this idea has been attempted before I hope that the new story is enough for people to want to try the game out.
As I have already created a fan games, I decided to use the sprites/characters just to save time. This may change a little later in development.
Plot:
As a youngster of Pallet Town you are now called upon by professor Oak to help him with his new Pokedex project.
As the years have gone by Kanto has updated and the Pokemon from the region have found new powerful evolutions and new discoveries have found previously unknown baby forms. Oak wants to collect data on all the evolutionary lines from the Kanto region and has tasked you and two other trainers from Pallet to venture across the region and find them all.
While on your journey battle against the Gyms of Kanto and prove yourself as a worthy Pokemon Trainer and follow in the footsteps of the legendary trainers of Pallet town.
Kanto has been at peace for several years but a new evil has surfaced which threatens the region.
Will you stand by and let the people and Pokemon of Kanto suffer?
Game Download:
Click here to Download
Features:
- Characters from the Main Pokemon Games
- Mega Evolution
- Custom Mega Pokemon
- Edited 3rd Generation graphics
- New Custom Moves
- Removed EVs from wild Pokemon like in the "Let's Go" series.
- 8 Gym Leaders and Elite
- A New Gym Leader and updated Gym Teams.
- New Gym Order
- New Evil Team
- New additions to the Kanto Pokedex
e.g. Sylveon, Electivire, tangrowth, etc...
- New evolution methods
- Updated Pokemon Stats, Typing and Movepools
- Updated overworld maps of the Kanto Region
- New static Pokemon encounter structure
- Visit other regions?
Progress:
The game is now complete.
As this is an early version of the game I do intend to fix an issues which are found.
While playing through the game you may realise the game is planned to span to Johto and maybe futher depending on how much time I can put into development.
I hope to one day have a game which allows the player to travel to many regions but we shall see what the future holds.
I tend to update with screenshots/Images/Maps on my twitter page:
https://twitter.com/PKMN_Nova
Screenshots: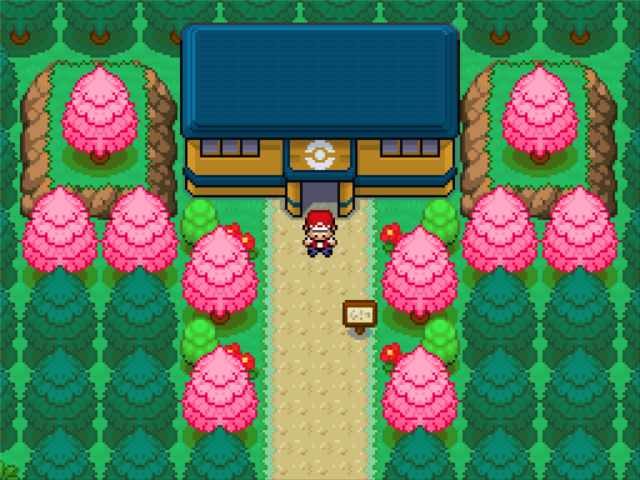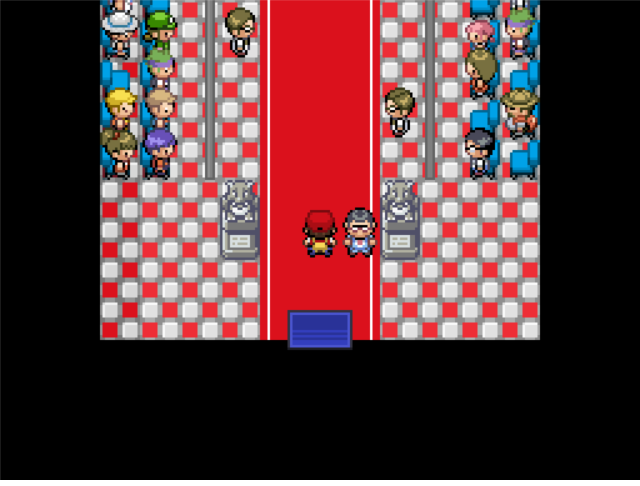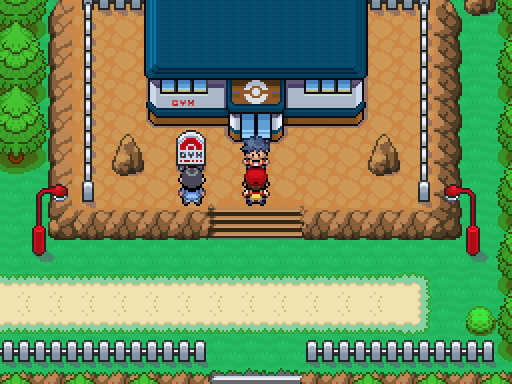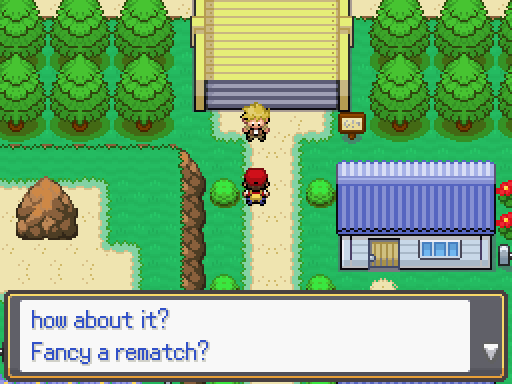 Screenshots may now look different due to development.​
Credits:
Credits:
Custom Trainer sprites, Custom Sprites, Alolan forms, Custom Megas, BURST form recolours:
Charizardthree
Pokémon Essentials Starter Kit:
Maruno, Poccil, Flameguru
Smogon XY Sprite Project:
Wyverii, Princessofmusic, GeoisEvil, Noscium, Layell, Branflakes325, leparagon
piphybuilder88, TheCynicalPoet, Farriella, Sleet, Princess-pheonix, WPS, Brylark,
Legitimate Username,
Smogon SM Sprite PRoject:
JaegerLucciano23, Leparagon, AXI, Fishbowlsoul
Pokemon follow:
Help-14, zingzags, Rayd12smitty, Venom12, mej71
Last edited: