A small detour can change your entire life...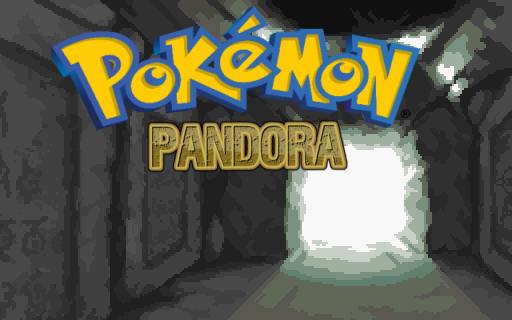 Game Title:
Pokemon Pandora
Plot:
You are a young trainer on his journey to become the very best like no one ever was. You start in a hotel where you prepare yourself for the 4th gym battle. After getting the badge, a rockslide on the next route blocks the path to the next city and you have to go back. A group of thugs steals a little girl's Psyduck which you want to get back. You enter there hideout which is a cave and after defeating their boss somehting...very bad happened. You accidently freed an ancient evil and now it is your task to ban it from this world again. Can you do this or is this world doomed?
Game Screenshots: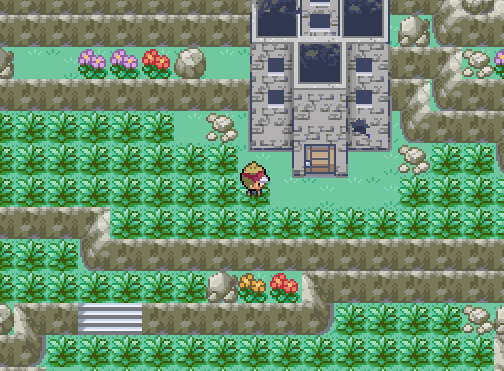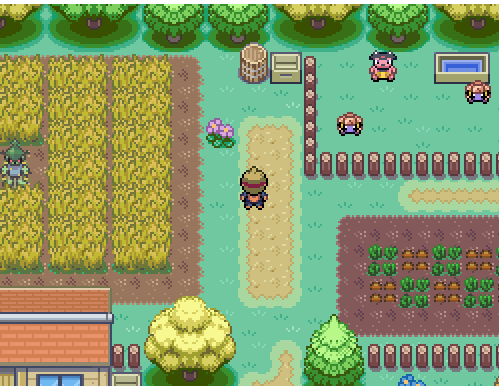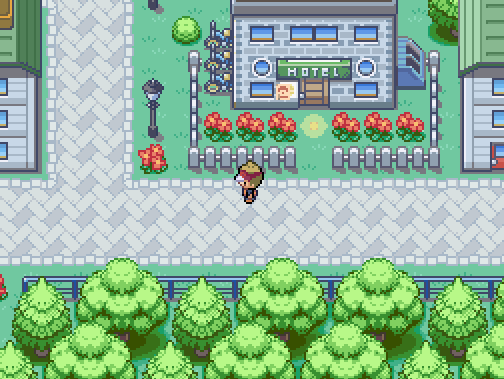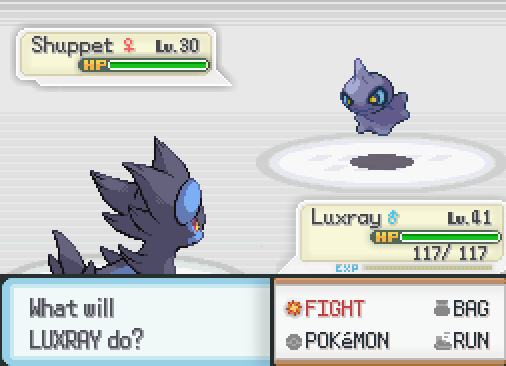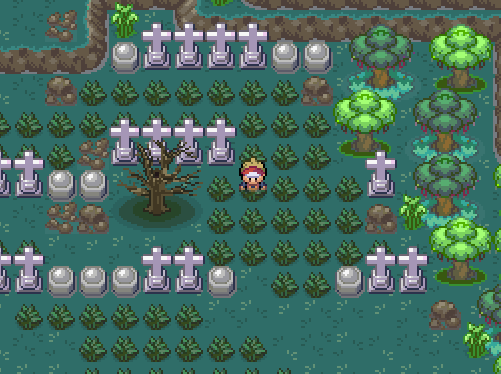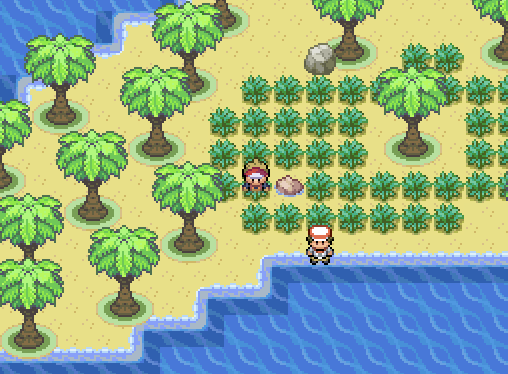 Features and helpful information:
-We raised the shiny rate, because the game is so short. It is 1/250 now.
-We added the item Fishing Rod which combines Old, Good and Super Rod.
-You start with a good collection of items. Check your bag.
-The city you start in has a free move relearner.
-Not really a helpful information, but it seems like many people got confused by this. It is intentional that the trainers south of the city don't fight. The protagonist already defeated them, because that's the route where he originally came from to reach the city.
Game Download:
Current version:

v3.3 is the current version
New additions to v3.0: Custom Surfing sprite for the Protagonist, lower catch rates for the mini-bosses, edge snapping on the cave maps and slightly improved dialogue
Team:
@Haunted Ditto
-Director
@mustafa505
-Spriter
@Ampharos 2.0
-Eventer
@SenKeyMaS
-Mapper
Made Using:
Pokemon Essentials and RPGMakerXP
Resource Pack:


Credits:
Pokemon Essentials:
Poccil
Flameguru
Maruno

Miltank and Yanma gen 3 OW:
Coronis

Bases for our custom character's OW's:
Aveontrainer

Gen 4 Music in .midi format:
MarinaraSauce

Bases for our tileset:
Luna Madellena
DeadHeroAlistair
The Acanthite Project
Cope
​
Last edited: