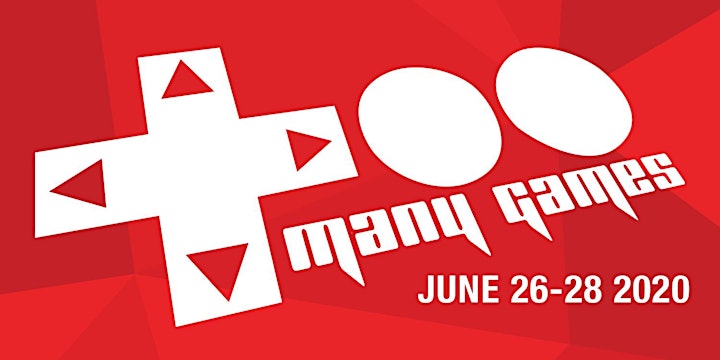 ​
Hello fellow community members!
@Dragonite
and I have had a funny idea for the summer; A Relic Castle meetup at the
TooManyGames 2020
convention, which takes place at the Greater Philadelphia Expo Center
starting the 26th of June until the 28th.
The convention is aptly named, as it revolves around retro games, newer games, and will host YouTube celebrities such as Vinny Vinesauce, and a ton of other fun things!
Just like any other convention, you cannot attend this for free. Tickets range from $60-150 for the full 3 days, and hotel prices are likely to be high, as well as parking fees. You can buy your tickets here:
https://www.eventbrite.com/e/toomanygames-2020-tickets-86853032759?aff=erelexpmlt
Now, this isn't the thread we will be using to organize the whole thing if people do want to attend with us, this is simply a scout thread. There are still some months to go before this event occurs, and for now, I simply would like to know who would be interested to attend the event. You can do so by contacting me on discord, my tag is Saucecoie#3441. Feel free to ask me any questions! I hope to see you there, and I'll be back with more news on the matter soon enough!