Need help to make Silvally, Celesteela, Guzzlord and Melmetal.
Variations like Alolan formes, Oricorio, Lycanroc, Minior, Necrozma is done (less Magearna).
DM me! :D
P.S.: after finish that generation I will check gen 5 or gen 6 to redo some pokémons. And yeah, I will draw gen 8 too. Waiting for the release!
What it's done so far: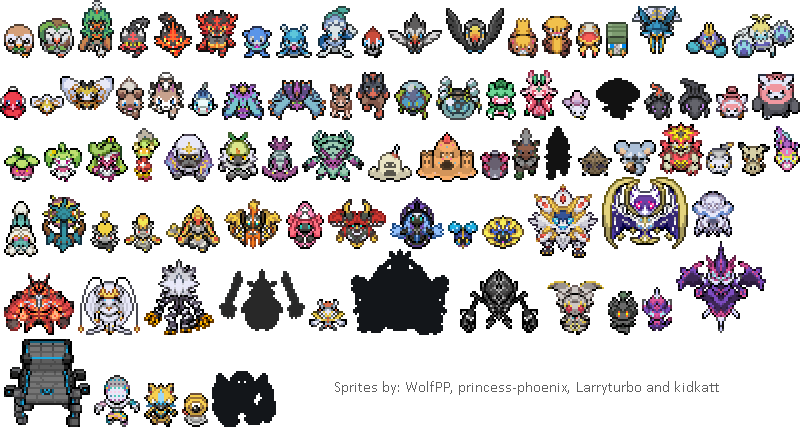 Last edited: