Pokémon Umbra
is a project that has been in the works for almost a year now. It's a fully Fakémon project with a gen 4 style. It takes place in Vereshad, a region based off no particular location in the real world.
The mechanics in Pokémon Umbra include:
A friendship system with important characters that will change interactions with them, which will allow the player to learn more about the characters that they befriend.
Following Fakémon
A very interactive world
Lots of interesting maps to explore.
Without getting too much into the story - you play as one of the two available protagonists who have recently finished school and unfortunately grown up in the shadows of their cousins. Feeling that their parents have been dismissive and otherwise neglectful of their own child, they decide to move out and with a little help from the Professor decide to finally make a name for themselves and prove a point to their family, by starting their own Pokémon Journey.
We have a
Wiki
(that's still a WIP, but is coming along very nicely), a
Twitter
gaining some attention, but
most
importantly a dedicated team of 6 members.
Although we have a team of 6 members, unfortunately none of us can make cries nor compose music. We could also benefit from having someone who is good with making UI on the team, and an animator that can work with preexisting sprites, although neither are a top priority. With that being said we are currently looking for:
Composers

People to make cries

UI/Graphic artists

Sprite animator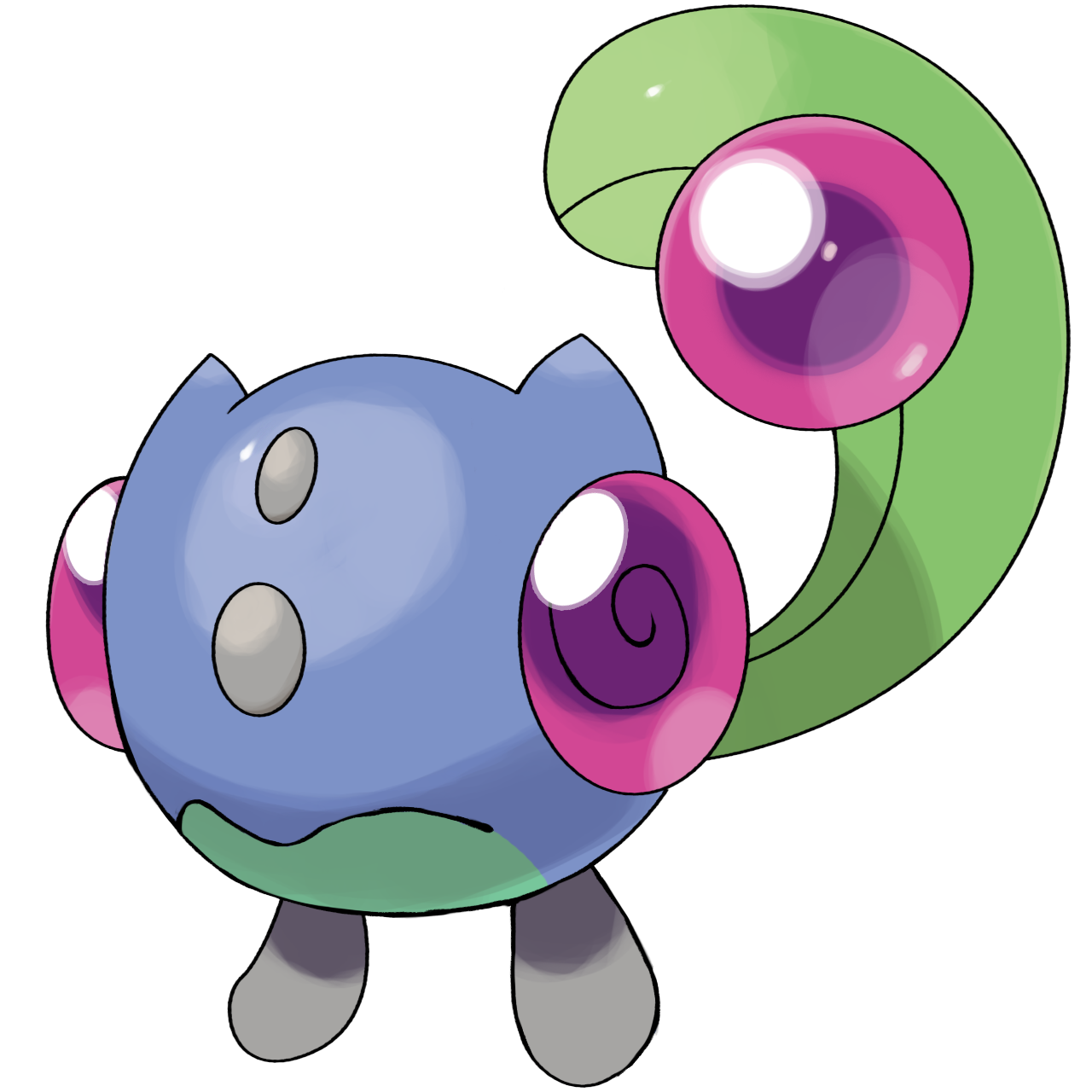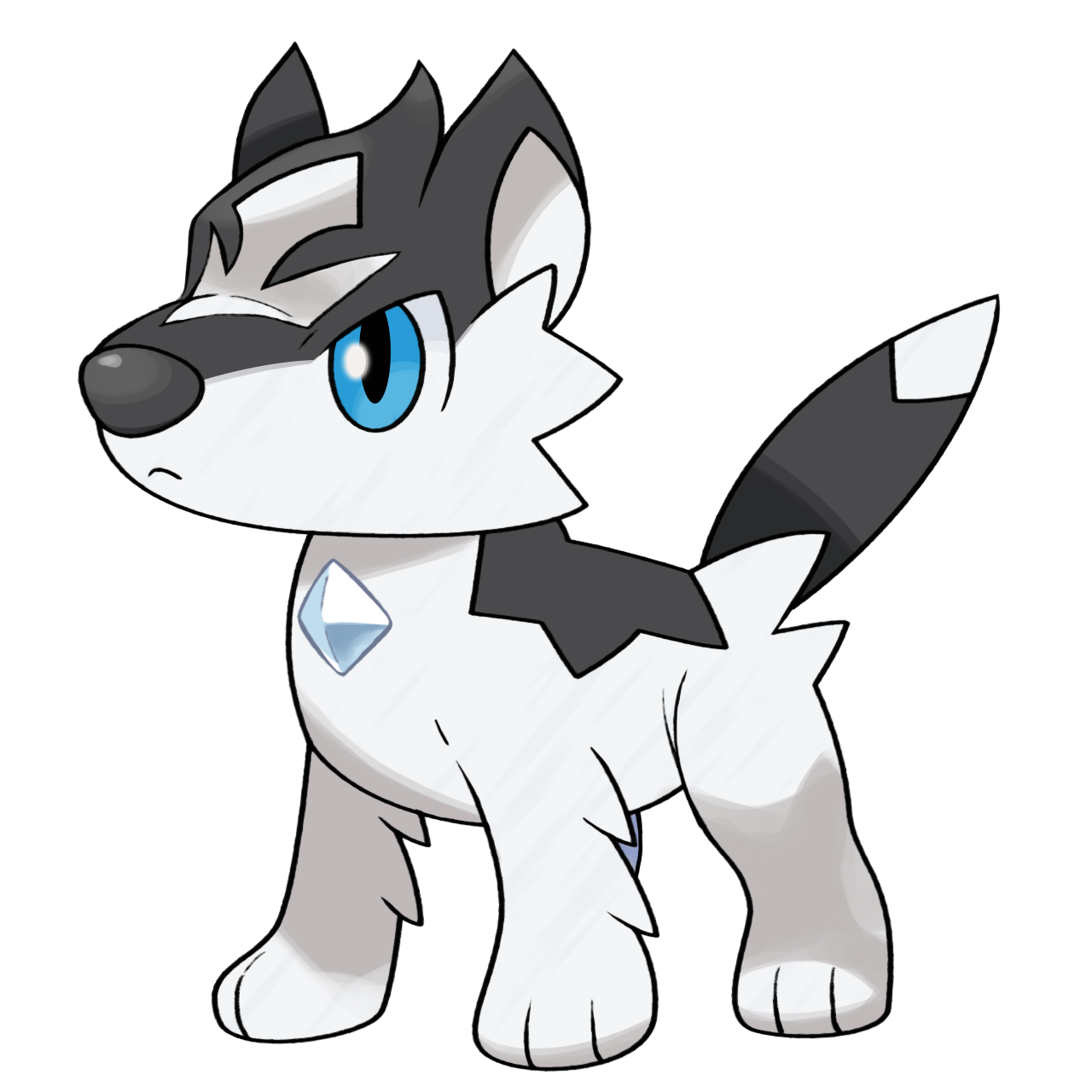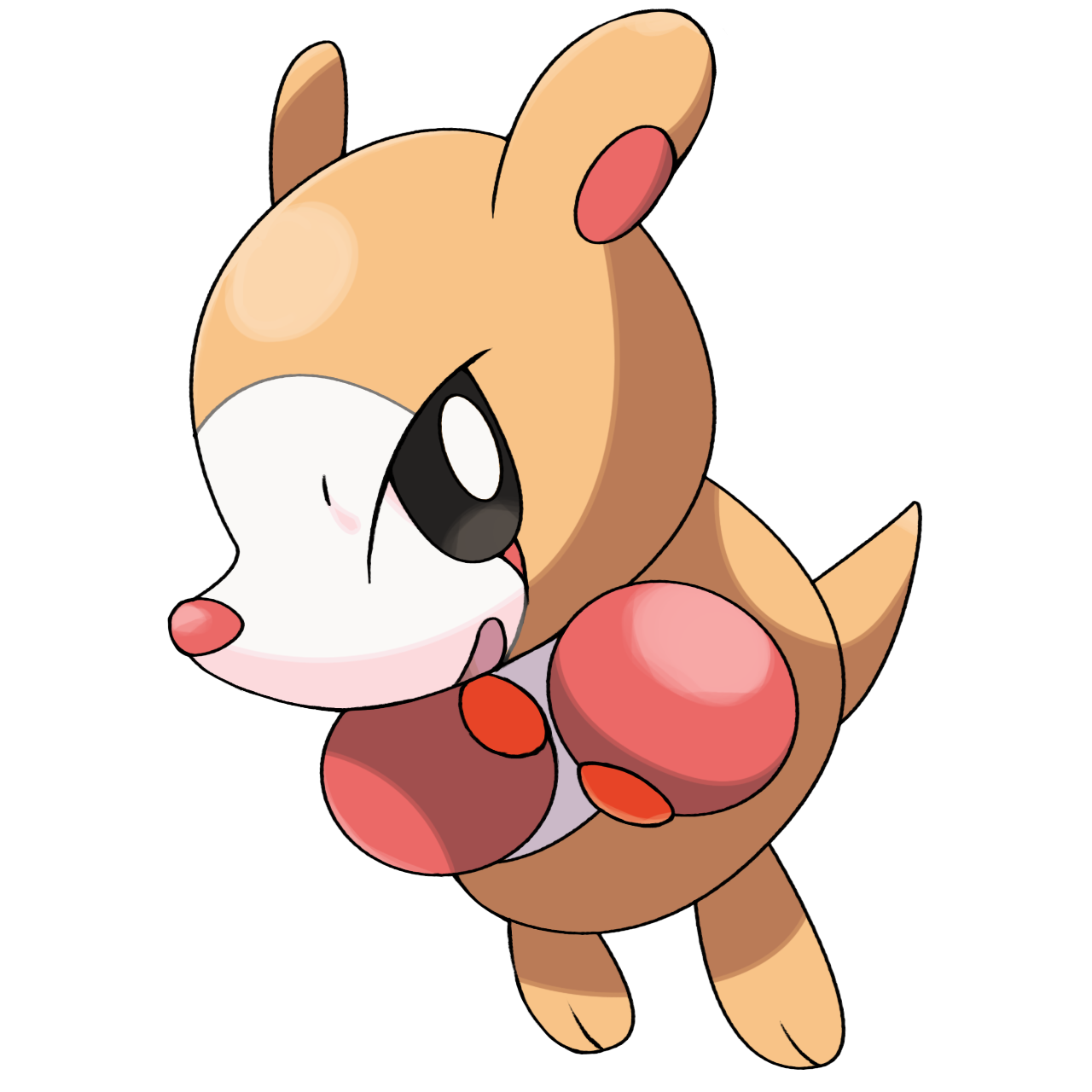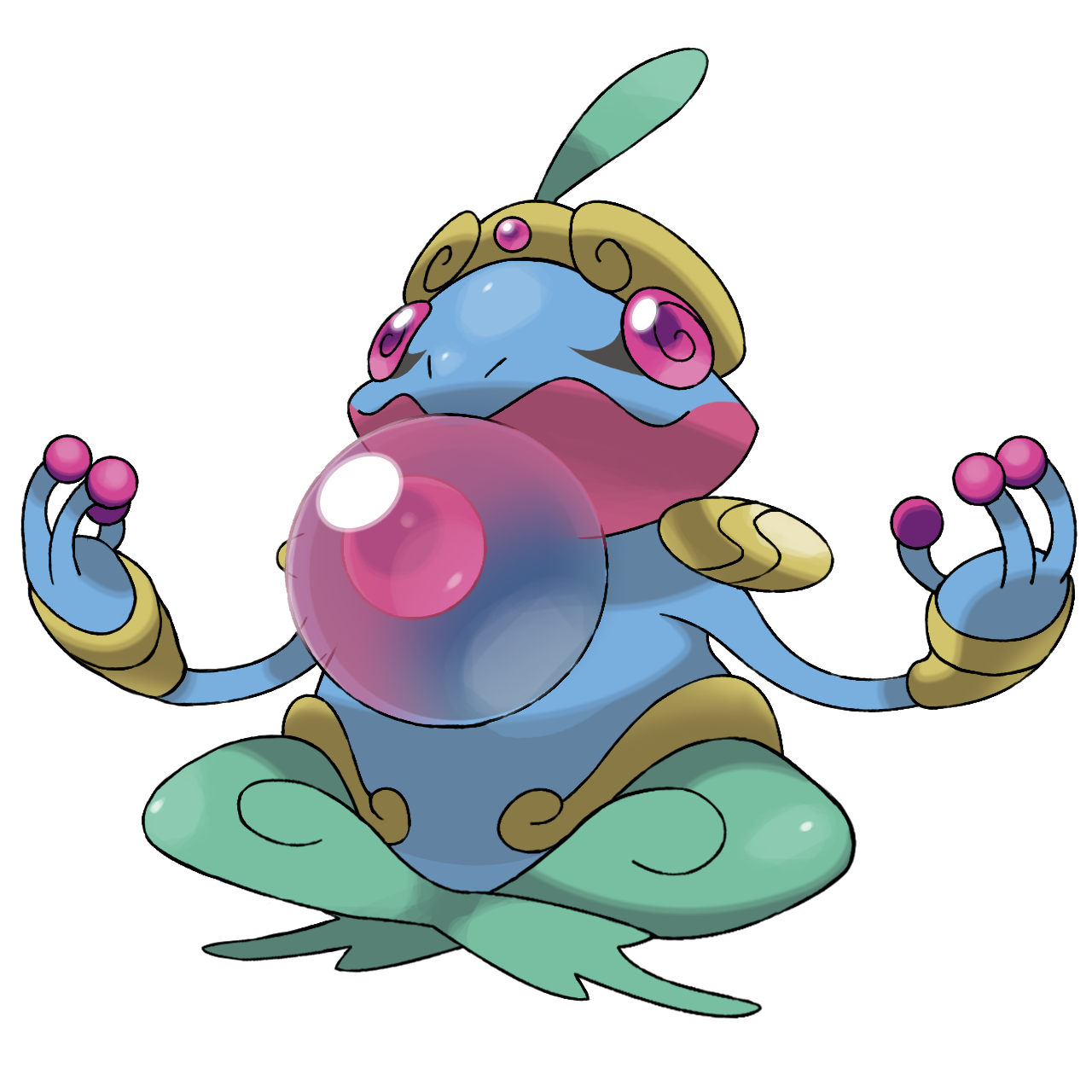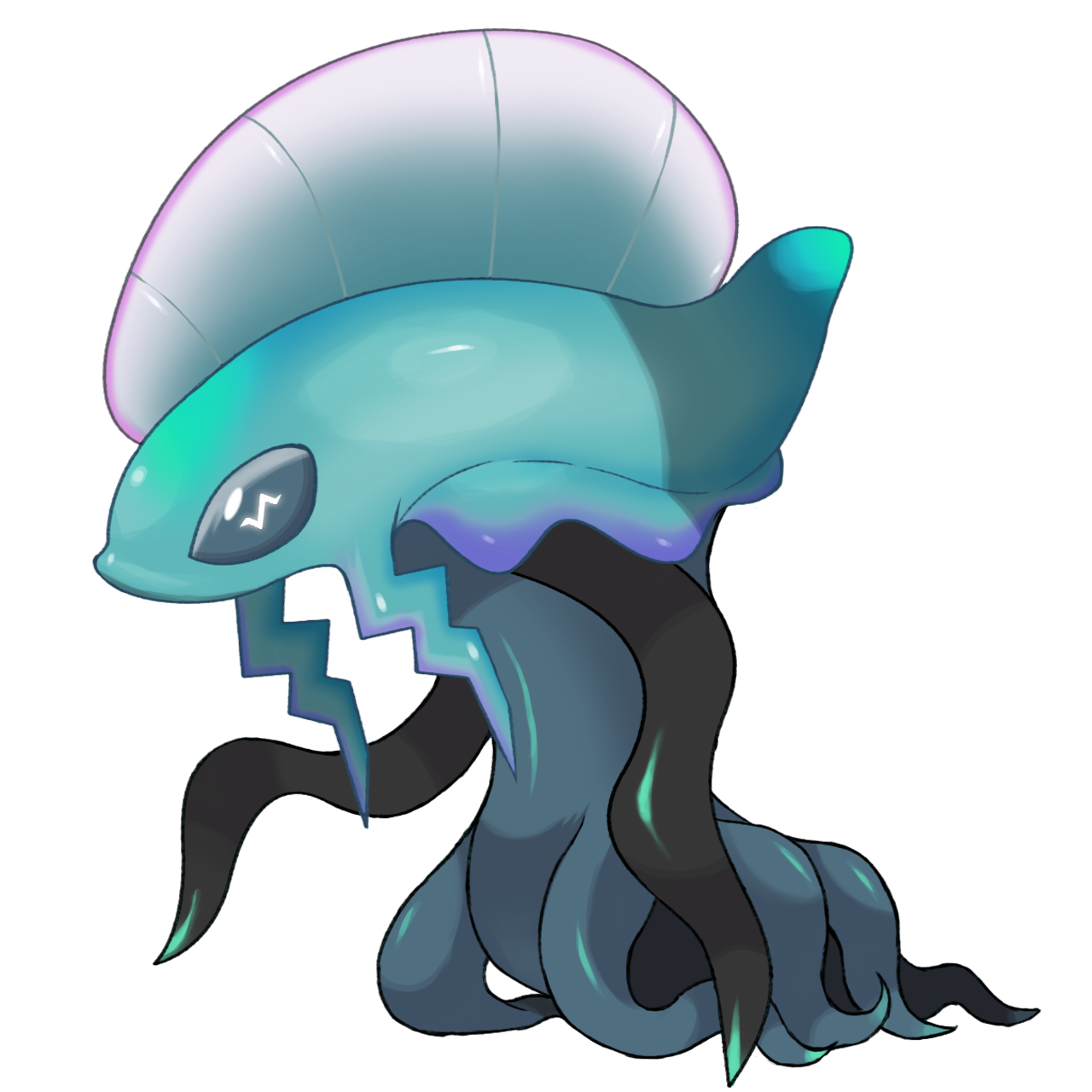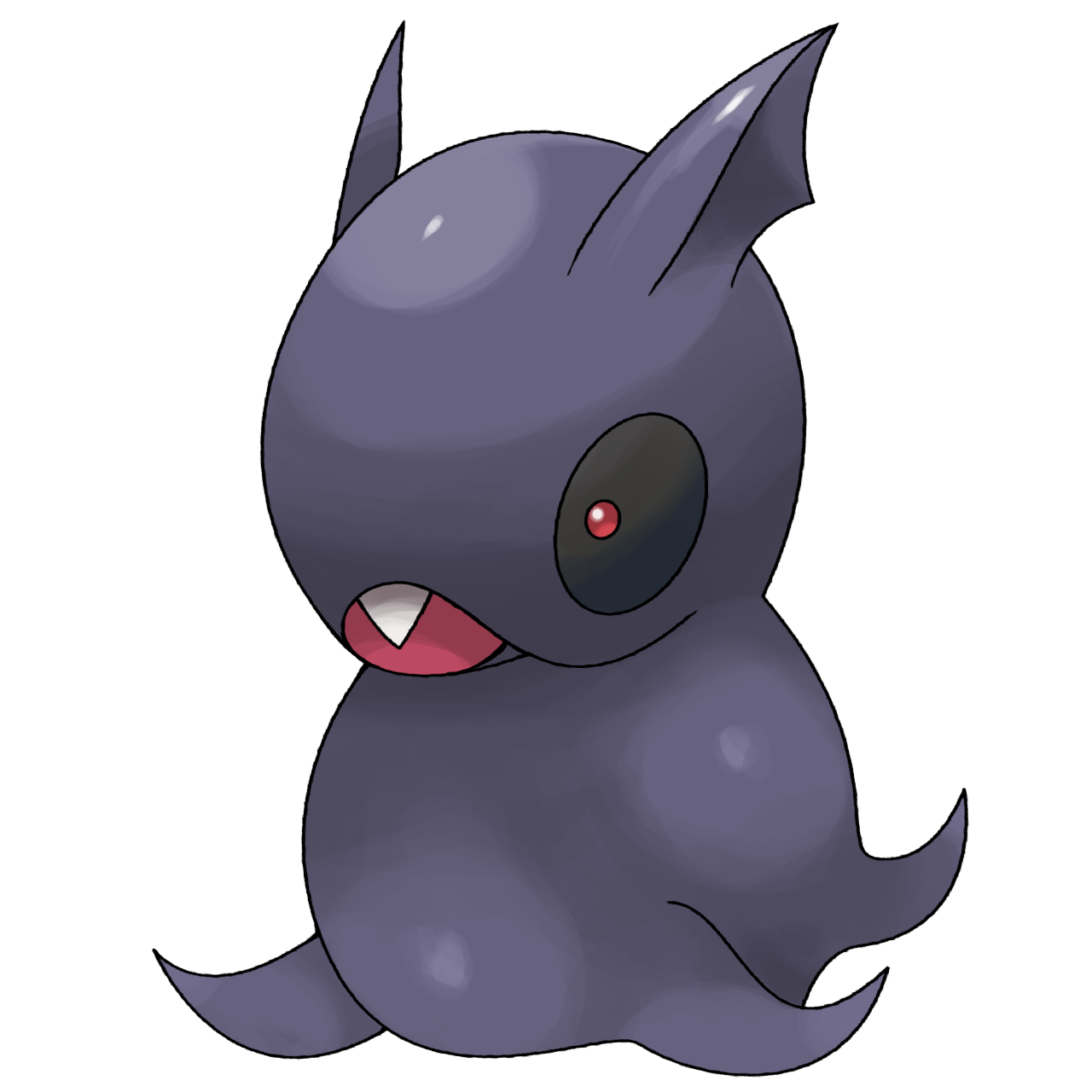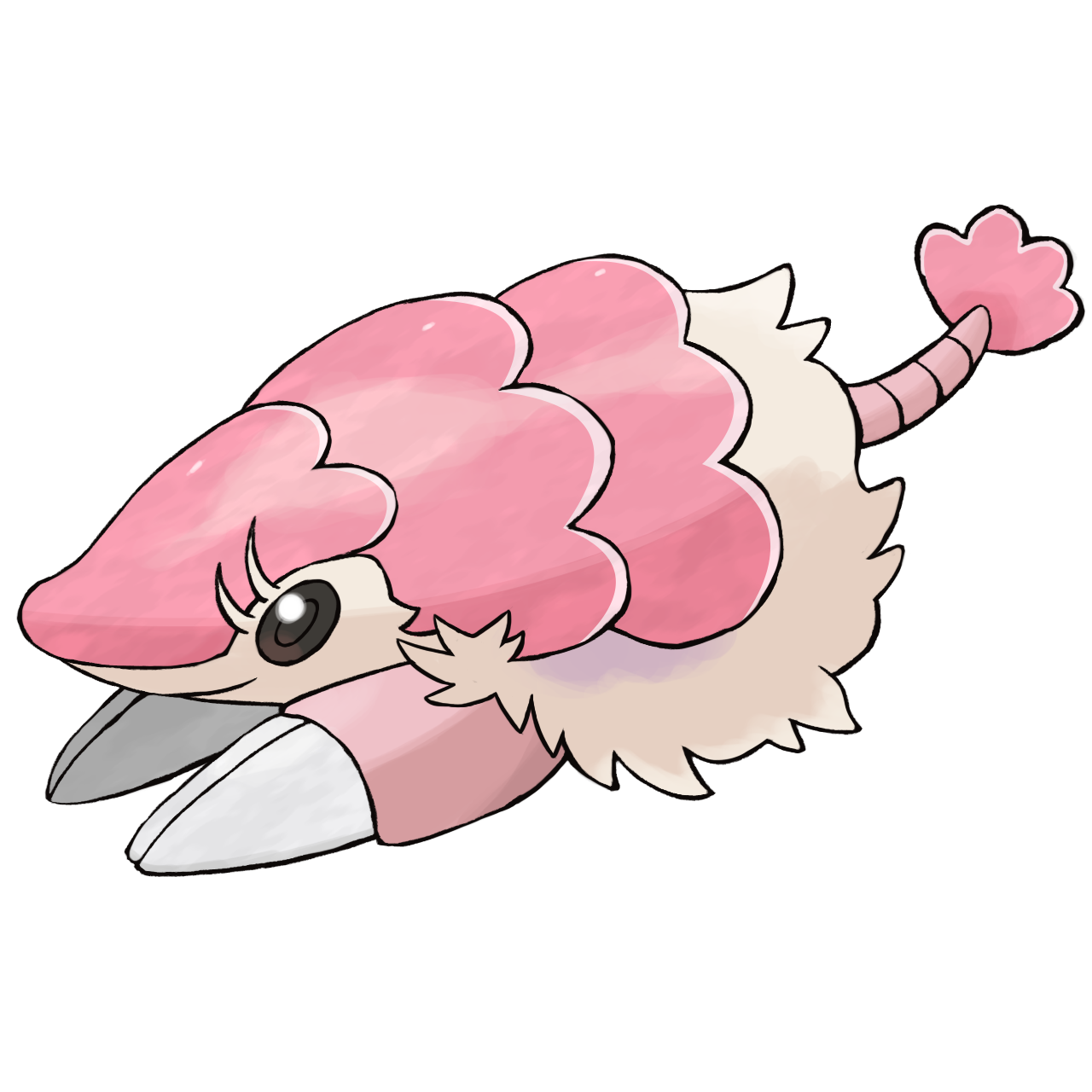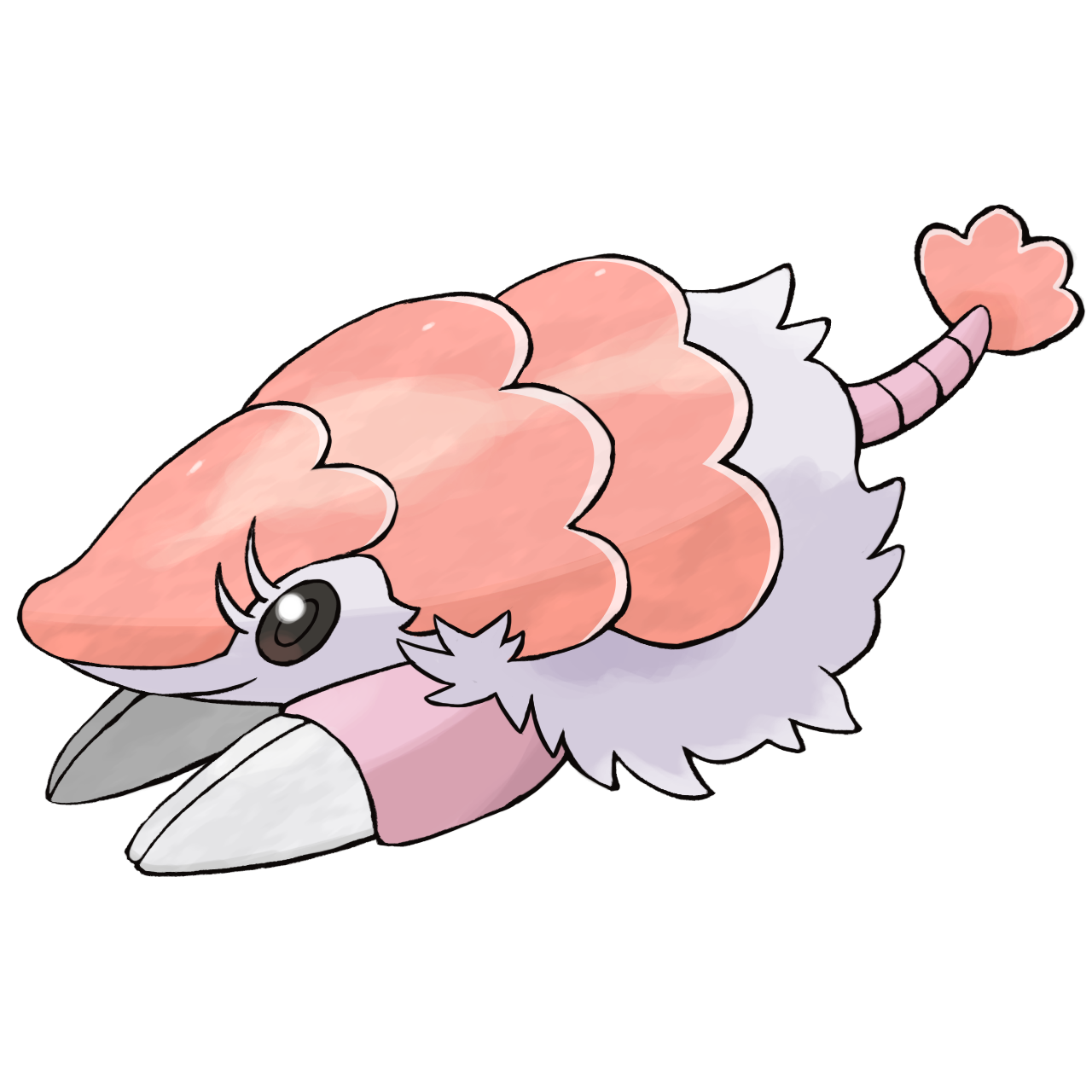 If you can compose music, make cries, are efficient in graphic design or can animate sprites and want to apply to be on the team then DM me what you'd like to apply for and show some work on either twitter, discord or here!
Twitter:
@buttjuiceYT
Discord: buttjuice#4790
Last edited: