Looking for a character/trainer artist to make 8/9 chest/torso designs for a quick project. Artist must be able to produce designs in a tight amount of time, but also, quality is not of the utmost importance.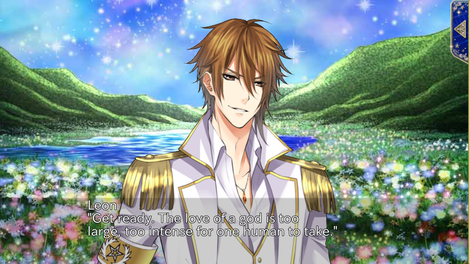 Requiring: Artist with some character experience and willing to work on something that is more funny than serious.
Project Title: [Redacted]
Progress/Screenshots: [Hidden]
Method of Contact: DM on Relic, DM on Discord, DMs on Twitter (
@Shgeldz
)
Additional Information:
NOTE:
This is a project on a tight deadline, and there is a limited timeframe to hit an April 1 release date.
Last edited: