Hey there, how are you all?

I'm sharing with you this pack containing most OW characters from the Gen 5 games remade in the Gen 4 style.​
(Tilesets by UltimoSpriter and me | OW Shadows by Marin)
The pack isn't complete, but there's already a good quantity of characters for you to use. And yes, the sprites are made to work with all directions.​
The resource at the moment includes all characters from Gen 5,
except
:
The protagonists (Hilbert, Hilda, Nate and Rosa);
The protagonists' moms;
The male/female owner of the lost Xtransceiver;
Team Plasma related characters (N, Shadow Triad, Colress, N's sisters, the grunts, the Seven Sages, and Ghetsis).
You have two download options, one following my original organization method and one following
Mr Gela's Gen 4 and 5 Trainer sprites and PBS
and
VanillaSunshine's ALL Official Gen 4 Overworld Sprites
organization method. The download button on the top of the page is the first method and the link below is the second one.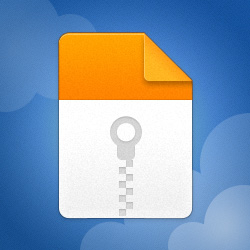 MediaFire is a simple to use free service that lets you put all your photos, documents, music, and video in a single place so you can access them anywhere and share them everywhere.
Note:
If you choose the 2nd method, you may notice that the NPCs 151 and 152 are missing, that's because they're reserved to be the space for the protagonists' moms.
Note:
At the moment I'm posting this, the Guitarist trainer class isn't included in Mr Gela's sprite pack, so I left it named as it would be on the original organization method.
Keep in mind that I'm using the OW's name from my original organization method
Note:
In some situations, you'll not need to turn off the Stop Animation.
And then, do this >
If you find any error with the sprites, please contact me here or on Discord, DiegoWT#3452.
Please, don't forget to give the proper credits,
even if you are just using parts of my Overworlds to make yours
.
Credits

DiegoWT

Please do not redistribute this resource anywhere.